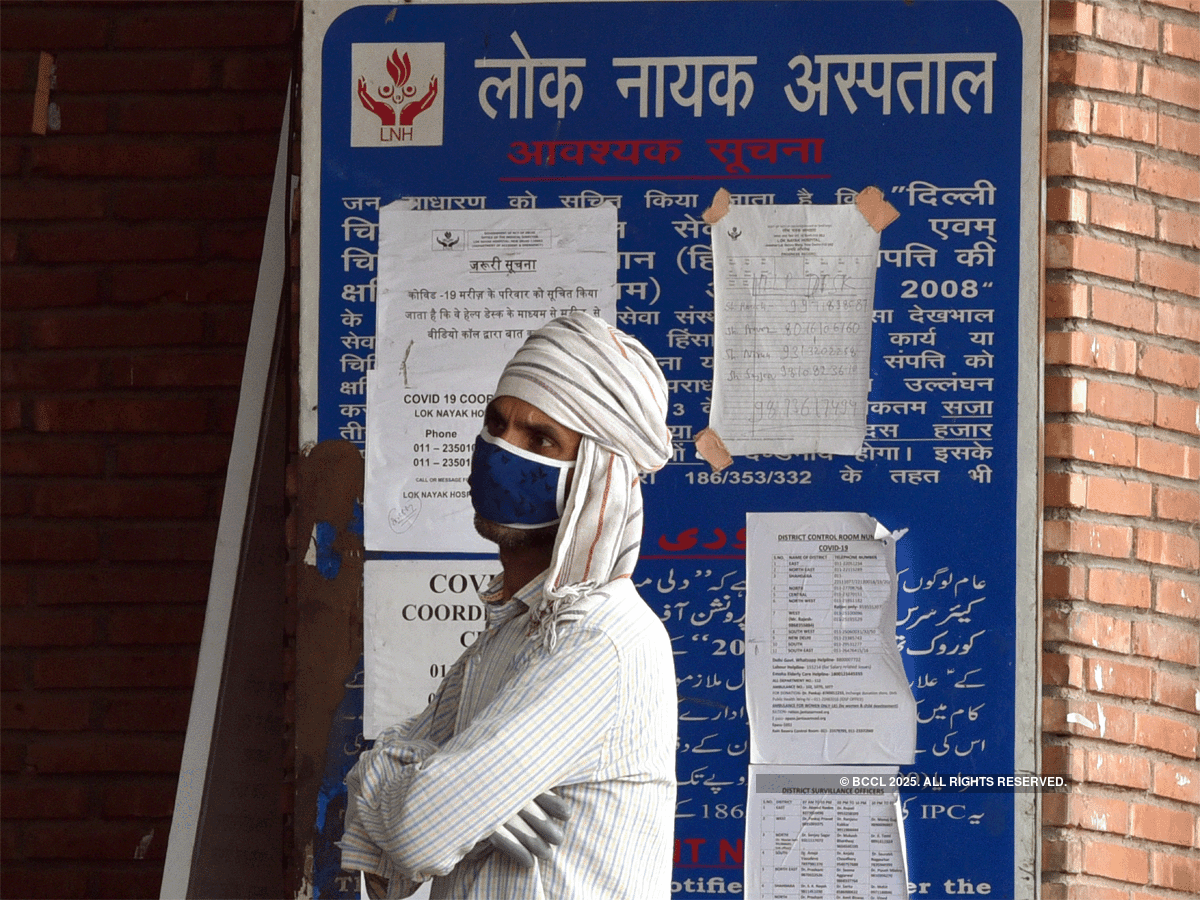 New Delhi: States like Maharashtra and Kerala are not only seeing an increase in the number of Kovid-19 cases, but two forms of coronovirus are also being detected, the Delhi government is not taking any chances and any incident. Preparations have begun for the combat.
"The Delhi government's health department has made preliminary plans to deal with the mutant strains and a special ward is being built at Lok Nayak Hospital (LNJP) so that anyone found to be infected with the new strains." .
Despite repeated efforts, LNJP's medical director Drs. Suresh Kumar could not be contacted for comment on the arrangements being made in the hospital, which is the capital's largest Kovid-19 facility.
When a total of 33 UK return samples arrived in Delhi in December 2020 tested positive for a new strain of coronavirus found in that country, most of them were isolated in a special ward of the LNJP. Sources claimed that the ward will now be used in the event that a patient is found infected with the new strains, which originated in South Africa and Brazil.
On Monday, LG Anil Baijal, during the DDMA meeting, emphasized the adoption of cluster-based monitoring, testing and genome sequencing strategy, which he chaired. Cluster-based genome sequence testing and monitoring help identify any mutations of the virus.
Despite a significant decline in coronavirus cases in recent times, the authority asked the Delhi government to be vigilant for at least two more weeks. Baijal emphasized the need to be vigilant without lowering the guard.